Our Data-Driven Unique Features
With our powerful and easy-to-use template, you don't need in-depth coding experience.

No more complex codes. Creating an attractive and functional site has never been easier.

Sign up — It's Free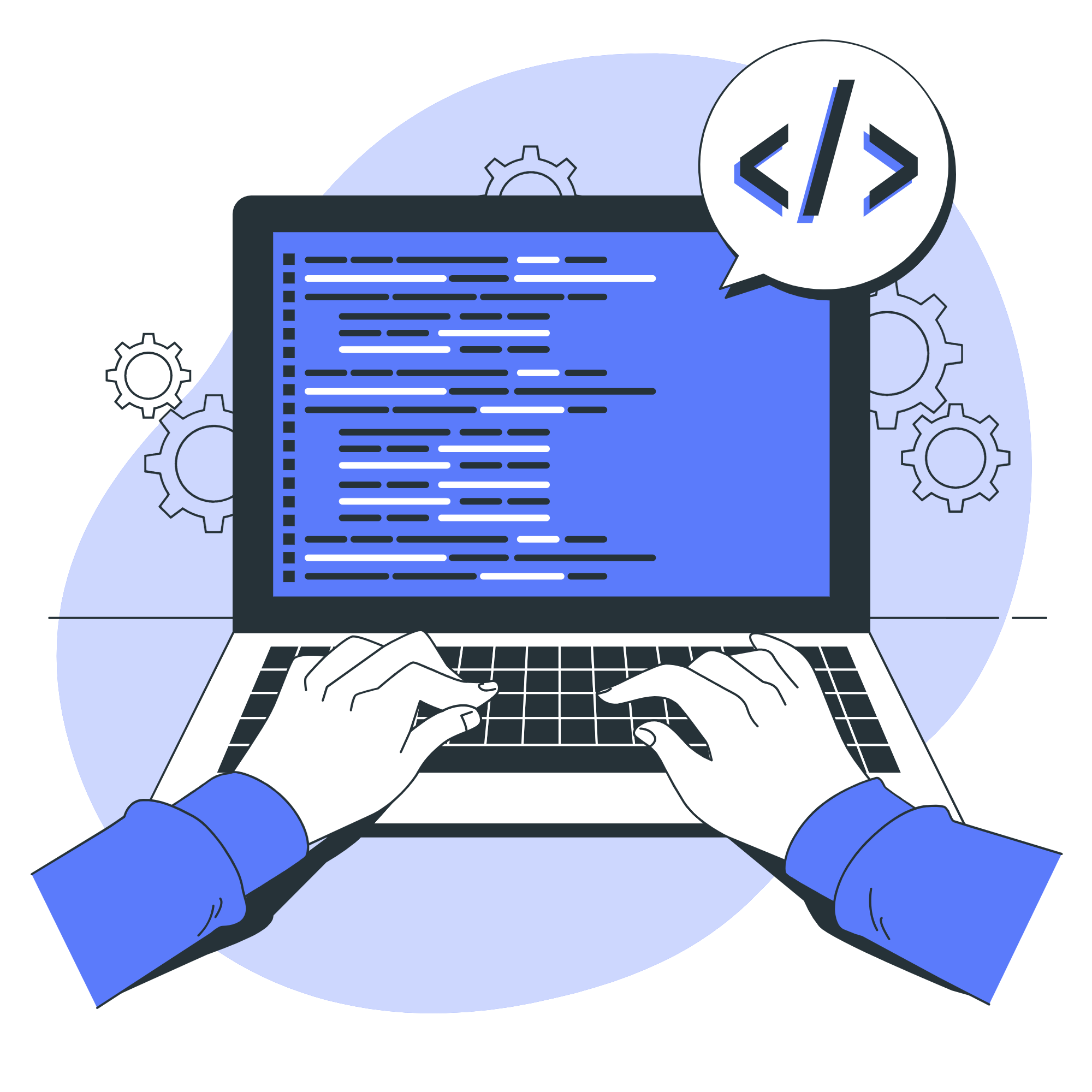 Smart Layout Parsing Presets
Transforming unstructured text into structured output is tricky and error-prone, but our layout parser presets help you get started with just a few lines of code and can be tweaked and extended to fit your needs.
Extract Tabular Data
Robodox is a powerful software platform for extracting repeating text patterns and tables from PDF files, Word documents and Image files. No more copying and pasting manually.
Blazing Fast Processing
Importing a document is easy and effective and processed within minutes. In most cases, a document is imported and processed in less than a minute and all data fields are extracted for you to use.
Powerful Image Preprocessing
The advanced image preprocessing options (deskewing, noise removal, removal of scanning artifacts, …) allows you full control over the OCR process and ensures the highest possible accuracy levels.
Upload Files In Batches
Uploading your documents is easy with our secure document uploader. You can upload hundreds of files in a single batch to keep them organized or use our API or cloud integrations to automatically import your documents.
Download Your Parsed Data
Download your parsed document data directly in multiple file formats – convert to CSV, Excel, JSON and XML files.
Fetch Documents From Cloud Storage Providers
Simplify your work by connecting your cloud storage provider (Box, Dropbox, Google Drive, OneDrive, …) through our integration partners and import documents automatically.
Powerful Custom Parsing Rules
Automate your document workflow entirely by building parsing rules that extract the information you need. Designate the data you want to capture in each field and let Robodox take care of the rest.
Smart Filters For Invoice Processing
Our smart filters use optical character recognition (OCR) and artificial intelligence (AI) to automatically extract header data such as invoice ID, date and totals from unstructured invoices.
OCR Support For Scanned Documents
With our powerful built-in OCR technology and an extremely easy-to-use interface, Robodox makes converting your scanned documents into editable electronic formats as easy as a few clicks.
Barcode and QR-Code Detection
Robodox comes with a built-in Barcode and QR-code scanner which identifies and extracts specific text or information from the document, allowing automated data entry.
Send Documents As Email Attachment
You can import your documents by simply sending them to a dedicated Robodox email address. You can either manually forward emails to us or use an automated forwarding filter.
Integrate With Our API
Import documents via our HTTP API to obtain your parsed data. Real-time parsing and sending document data to any HTTP endpoint is easy with our webhook feature.
Send Parsed Data To Hundreds Of Cloud Apps
Robodox makes integration easy and allows you to connect to hundreds of cloud applications, and also offers direct integration with Gmail and Google Drive.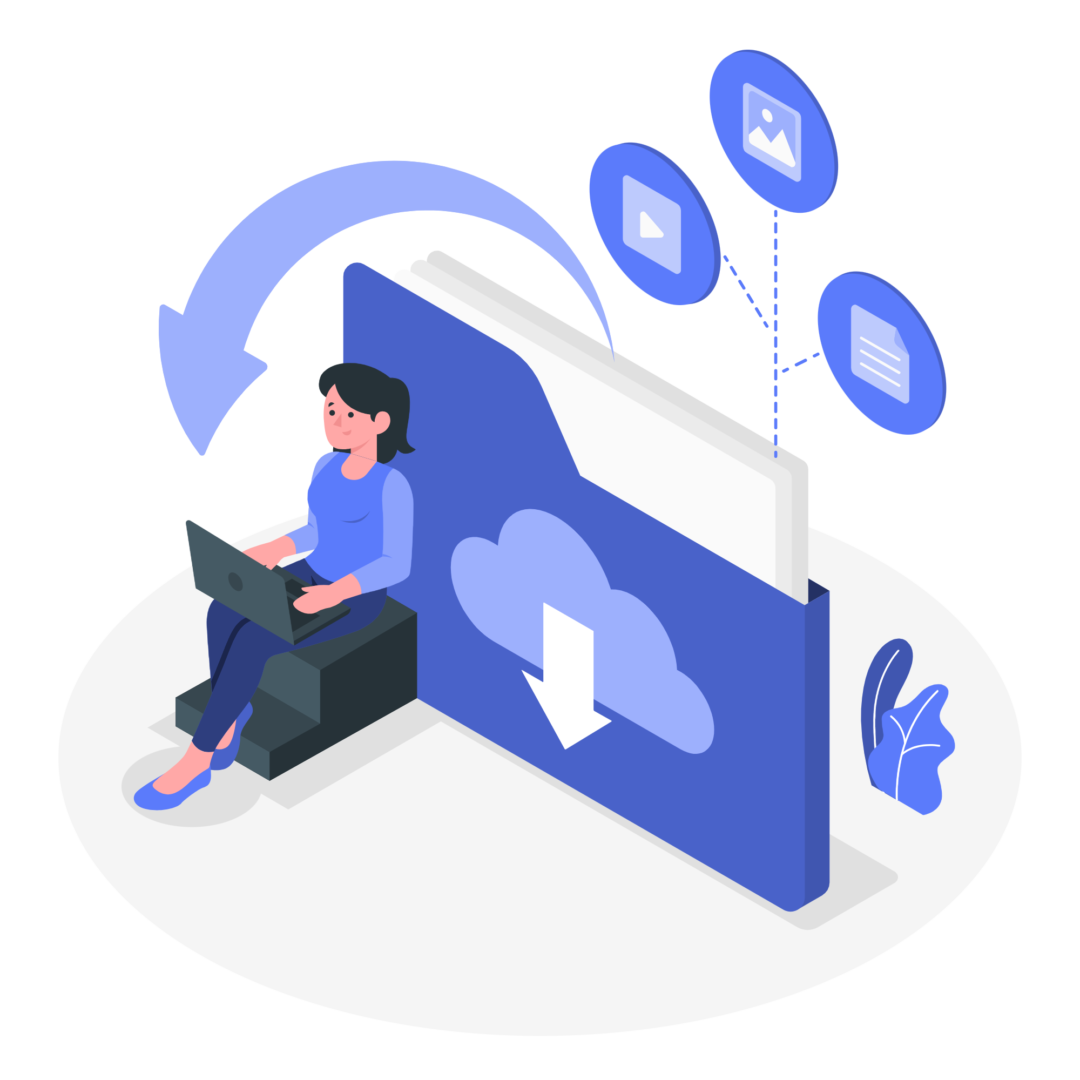 Import Your Business Documents
Robodox can automatically fetch PDF files, Word docs and scanned images from various sources for you. You can connect your cloud storage provider (Dropbox, Box, Google Drive, OneDrive), use our REST API, email your files in as attachments, or simply upload them with our secured application.

See it in Action
Train Your Custom Document Parser
Robodox automatically extracts relevant information from your documents based on parsing rules tailored to your needs. With our advanced technology, you will always get structured and easy-to-handle data in return, using OCR, advanced pattern recognition or anchor keywords.

See it in Action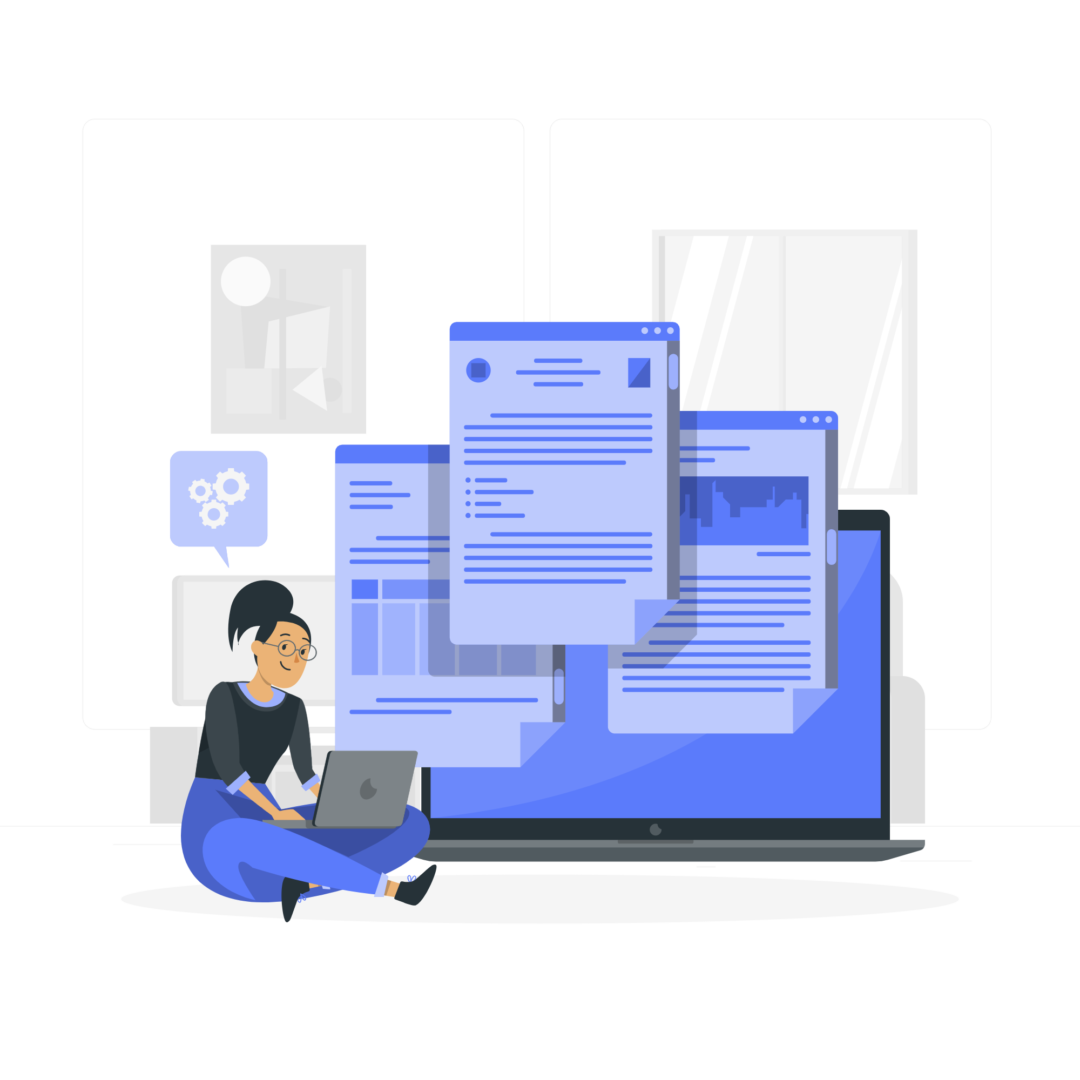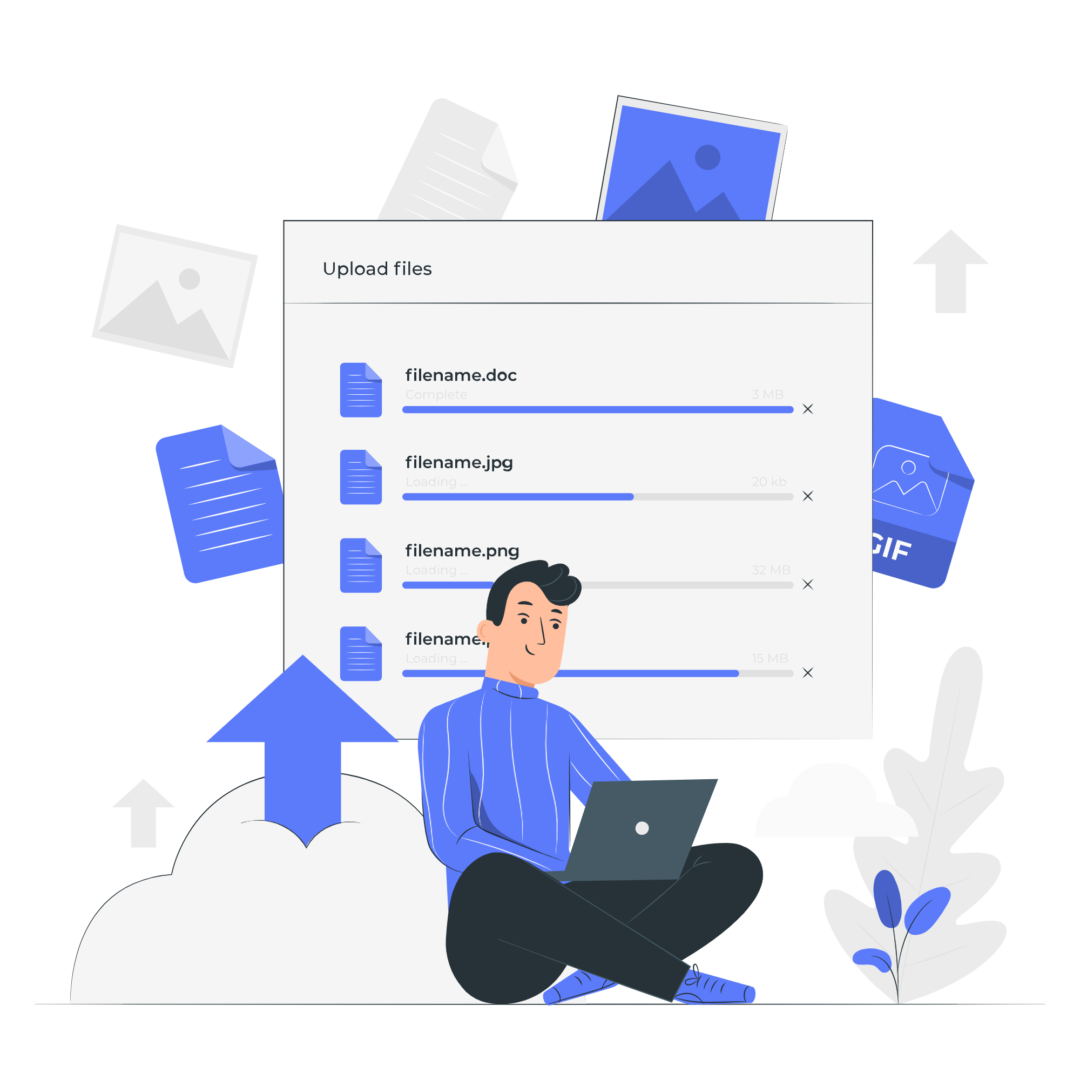 Move Your Data To Where It Belongs
With Robodox, you can connect your cloud applications together in no time. With our robust integration partners, Zapier, Workato, MS Power Automate and Claris Connect, connecting Robodox to literally thousands of cloud applications is the easiest thing in the world!

See it in Action