Supercharge your document processing
Get rid of manual data processing, free up your team's time, and become more efficient!
Extract relevant data from Word, PDF, and image files and transfer it to various file formats and integration options.
    Sign Up for a free account and see how our software can help you!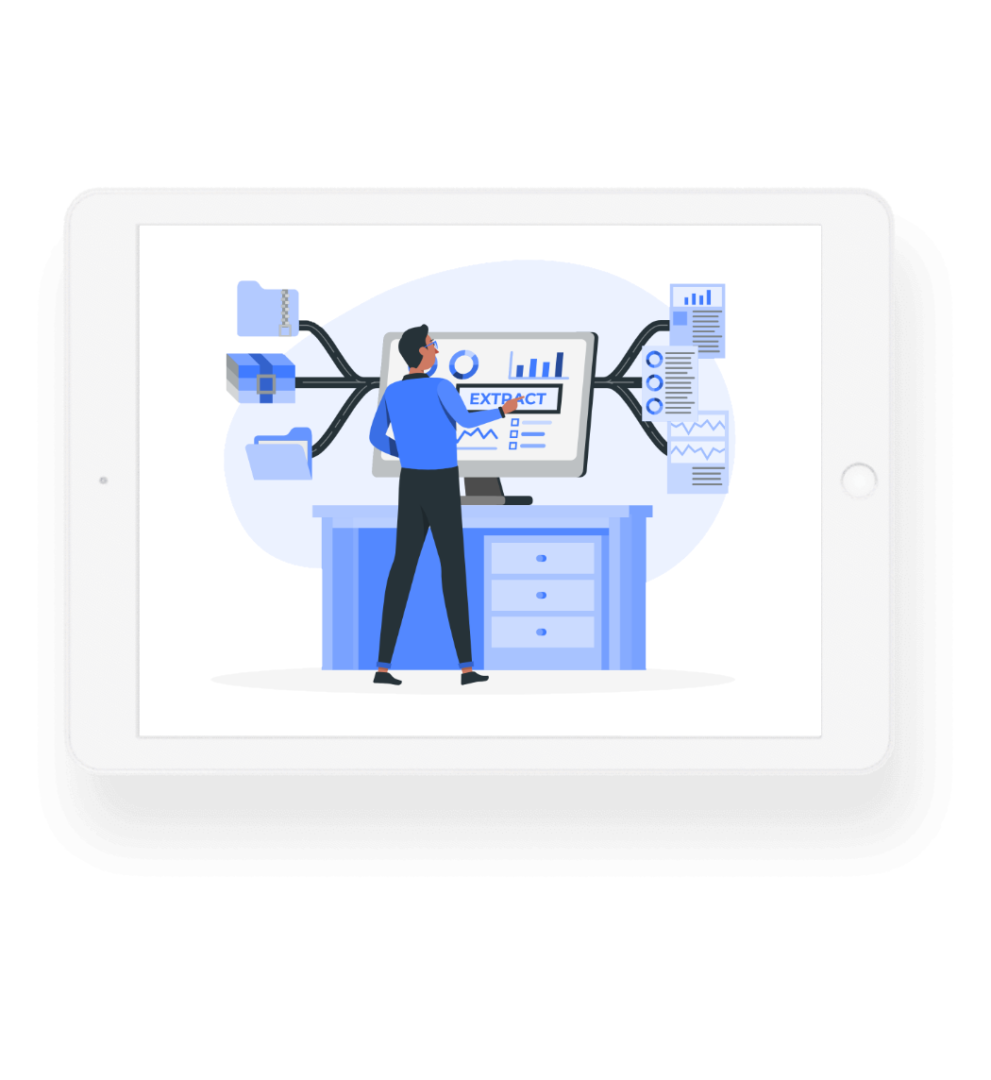 Process documents faster & cheaper
Eliminate Manual Entry
Eliminate error-prone manual data entry and extract accurate information in a few clicks.
AI Capabilities
AI Capabilities for all data extraction procedures with OCR technology that allows highly precise data extraction.
Any Document
Get more value from your documents by extracting data from multiple document formats, including doc, .docx, .txt, .html, and.pdf.
Customizable Parsing Algorithms
Fully customisable modular blocks & APIs for workflow automation. Build a customized document capture and data extraction workflow within minutes.
PRO
Table Parsing
Extract redundant data from tables, such as items from a shipping order, invoices, or other tabular formats.
Multiple Export Options
Extract and Format recurring text structures and tables from PDF, Word, and Image documents in real-time.
The smarter way to process documents
Automate The Manual Data Entry Process
Automate the tedious tasks
Copying and pasting information from receipts, invoices, documents by hand is time-consuming, inefficient, and prone to errors.
Set up an automated data gathering pipeline using Robodox.ai that produces consistent, predictable, and correct information in all situations every time.
Scale Your Business
Now, no more hiring teams or asking your existing teams to work overtime when documentation entry spikes. 
Robodox.ai is designed to withstand voluminous data. It can process hundreds of documents provided in a matter of seconds.
Get started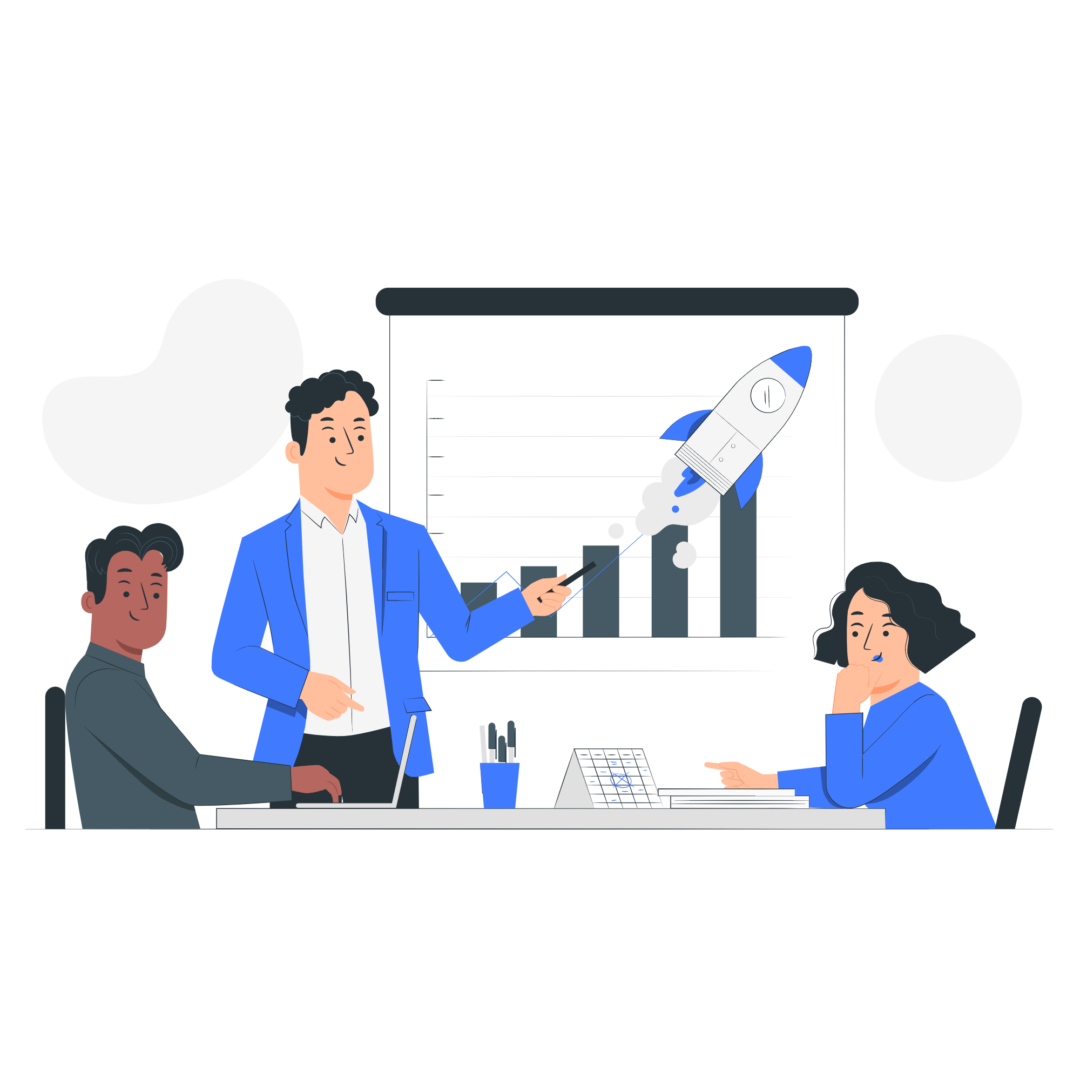 Quick Data Extraction and Simple To Use
Extract The Data You Want
Make your data input workflow even more efficient by automatically extracting only the valuable information you want from the documents! Share the extracted data to other apps instantly for further use. 
Parsing of many layouts
Create as many parser templates to accommodate your different layouts. Robodox.ai will choose the best option for you and convert your documents into structured information.
Normalization of data
Create a uniform format for parsed data such as numbers, dates, identities, and addresses.
Get started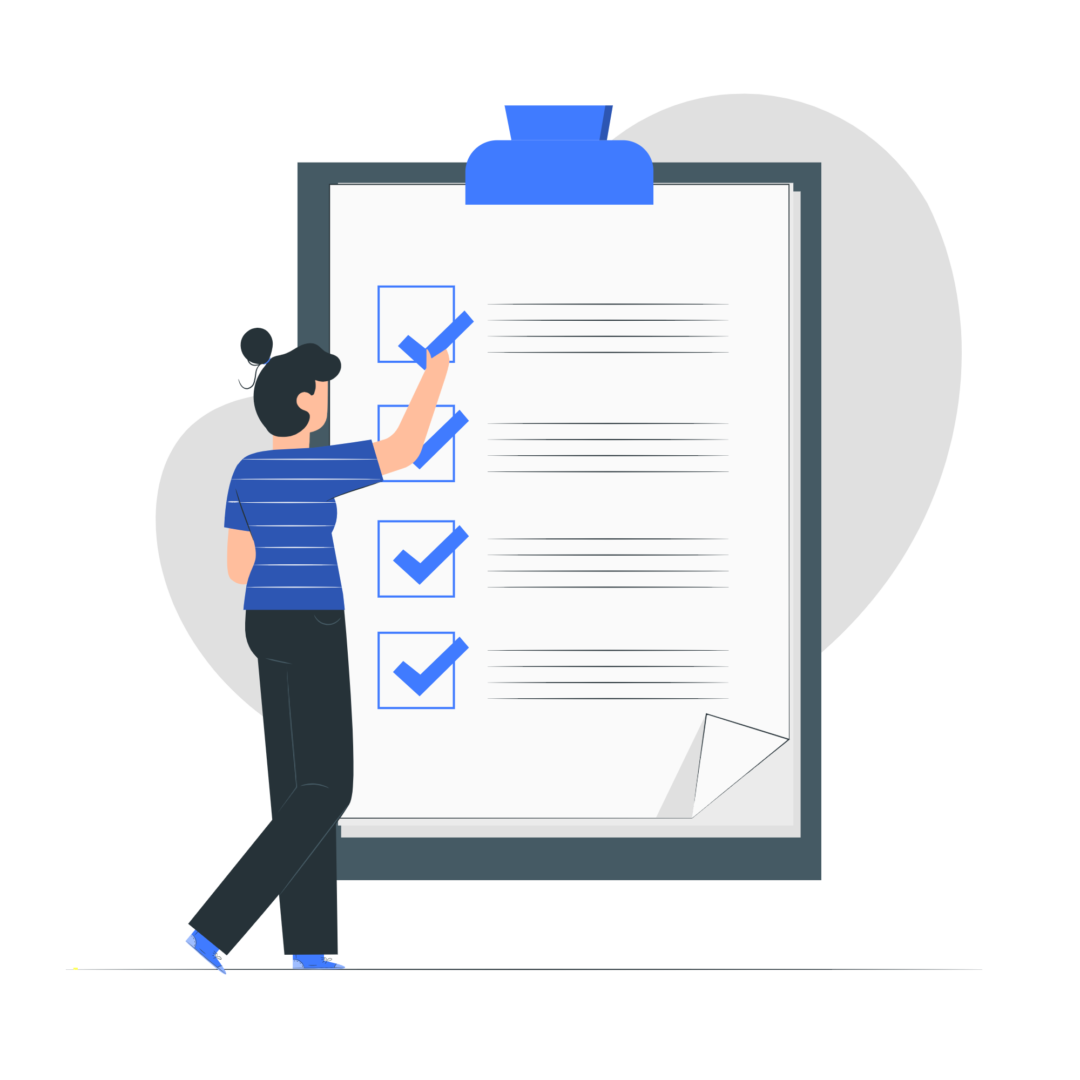 Extract Details From Any Form Of Documents
Payrolls & HR Forms
Users can extract important info from paychecks and various HR documents and applications and then prepare it in any format they want.
Financial or Bank Statements
Robodox.ai takes information or line elements from Financial Records or any other bank statements you would like to process.
Purchase Orders & Sales Orders
Robodox.ai allows customers to retrieve data from sales or purchase requisitions in the specified format and export it to Excel/CSV or transfer it to any system. 
Other Documents
Robodox.ai's customized data extraction algorithms cover various use situations. Be it tabular data, scanned invoices, or any receipts. With no coding, define your rules, and Robodox.ai will take care of the rest.
Get started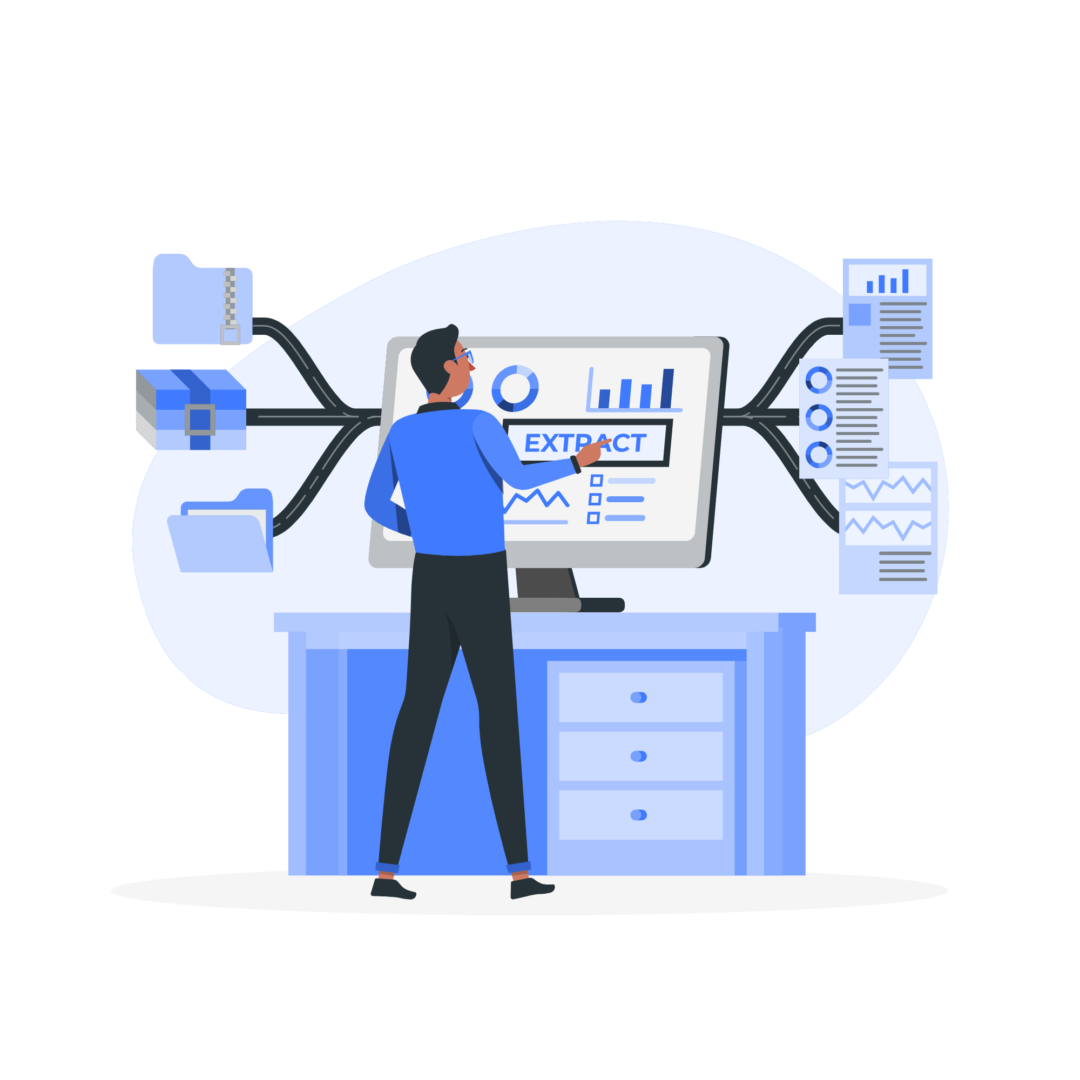 Get started with the Free forever plan or choose the right plan for your needs.
Professional Plan
Pages 2500
File size limit 20 MB
Data Retention 180 Days
API Access Yes
Support Priority
Business Plan
Pages 10000
File size limit 100 MB
Data Retention 365 Days
API Access Yes
Support Dedicated
Lite
Pages 8,400
File size limit 5 MB
Data Retention 30 Days
API Access No
Support Email
Professional
Pages 30,000
File size limit 20 MB
Data Retention 180 Days
API Access Yes
Support Priority
Business Plan
Pages 120,000
File size limit 100 MB
Data Retention 365 Days
API Access Yes
Support Dedicated
Ready to get started? Start your
free account.
Free forever plan   |   Custom Templates   |   Enterprise ready
Get Started